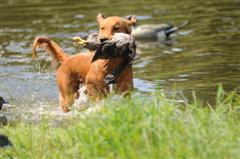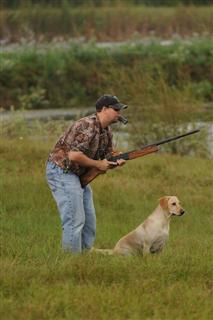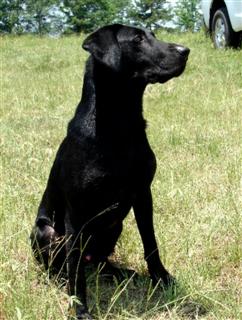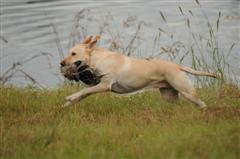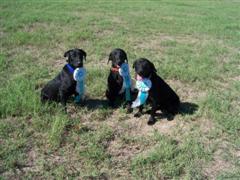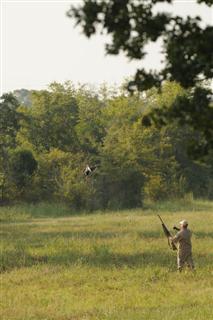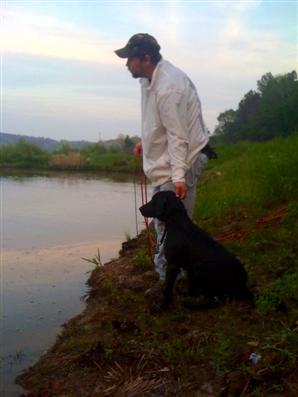 All meetings are held the first Monday of each month at 7:00 pm at Pappacita's
6704 South Broadway.
If the first Monday of the month falls on a holiday we will meet on the second Monday. All are welcome!!
Check our updated classified section for information on a new litter of pups!